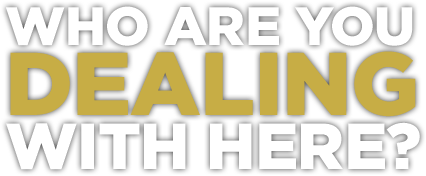 In the high stakes game of online gambling, you'll want to deal with proven professionals. To offer its robust array of online gaming services, Peak Gaming Group employs some of the most talented and accomplished professionals in gaming, information technology and online marketing.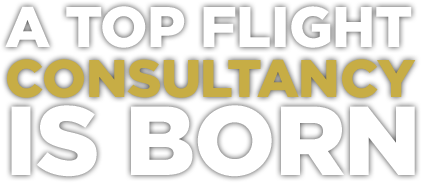 In the Beginning
It was 1997 when entrepreneur Rob Gallo created OmniCasino.com as one of the first online casinos on the Internet. Following the first several years of success he then launched SunPoker.com in 2001. Both companies maintained double digit growth and twenty consecutive quarters of profitability until...
That fateful day
October 3, 2006 the US passed a law (UIGEA) making it illegal for banks to transfer funds to offshore gaming companies. Consequently, our software provider Cryptologic pulled out of the US market. We shifted focus on our international markets going forward and returned to profitability in Q1 of 2007.
A consultancy was born
In late 2010 Mr. Gallo sold both OmniCasino and SunPoker.com and retired. In late 2011, the U.S. Department of Justice analyzed the scope of the "Wire Act" and concluded it applies only to sports betting. Experts across the industry now agree gambling offerings including Internet poker can be operated in states in which online gambling is legal. (Read "Department of Justice Flip-Flops on Internet Gambling," published by Forbes in 2011.)
This change prompted Mr. Gallo to launch Peak Gaming Group, a consultancy focused on helping land-based casinos understand and apply the technologies and strategies required to succeed in online gaming.
Best of Breed Solutions.
With more than 13 years of hands-on, real world experience in the online gaming sector, Peak Gaming Group and its extensive network of contacts is ideally positioned to offer its robust array of online gaming services. Peak Gaming Group employs some of the most talented and accomplished professionals in information technology and online marketing.


The Peak Gaming Group methodology in its consultancy is to "Reverse Engineer Your Success". In simple terms, the online gaming market is a veritable maze with endless choices and countless variables at every turn. Some are dead-ends, and other are mere distractions. Our philosophy is to start from where you want your business to be, and work backwards developing a step by step plan to get you there. By instituting milestones and KPIs along the way, you and your organization can effectively stay on track in reaching your goals and objectives on time.
Rob Gallo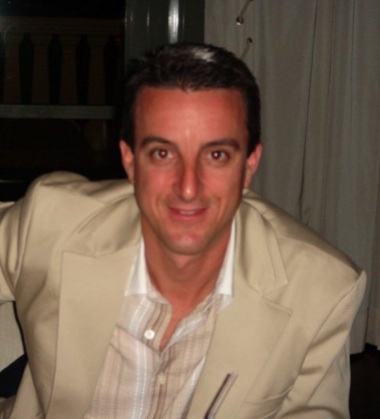 Peak Gaming Group president Rob Gallo is a pioneer in online gaming and marketing. His first endeavor into the business was in 1997 when he established OmniCasino.com, the first licensee of Cryptologic and one of the largest success stories in online gaming. Omni won over 30 industry awards including Casino Player Magazine's "Best Online Casino" and securely transacted over $4 billion in gaming handle.
Mr. Gallo also created SunPoker.com and with the help of his 40+ employees and 5,500+ marketing affiliates, operated both businesses very successfully. In 2010 he sold both brands and quasi-retired. Shortly there after he was approached by the former VP of Poker for Cryptologic with a referral of a company in Denver looking to break into the online gaming business, and thus began the consultancy and ultimately Peak Gaming Group.
View Rob Gallo's profile

Howard Bayrd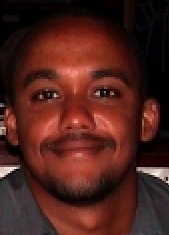 Accomplished senior information technology professional with 15+ years of demonstrated success in designing, developing, executing and maintaining technical based solutions to promote organizational growth, efficiency and profitability through optimal utilization of emerging technologies.
Mr. Bayrd has extensive experience in leading and mentoring cross functional teams for geographically distributed, multi location companies, interfacing with key business units including Human Resources, Sales & Marketing, Operations, and Finance. Hands on technically oriented manager with pioneering career reflecting strong, decisive leadership and expertise leveraged to provide significant credibility across the enterprise from data center to boardroom.

Peak Gaming Group Conferences and Speaking Engagements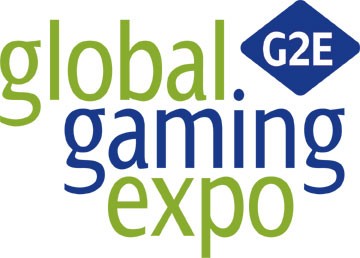 G2E 2018
Oct. 8-11, 2018 - Las Vegas, Nevada, USA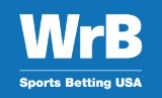 Sports Betting USA Conference 2018
Nov. 27-28, 2018 - New York, USA


Raving Next
Jan. 28-30, 2019 - Pechanga Casino, Temecula, California, USA